"If it can be written or thought, it can be filmed."
– Stanley Kubrick
Filmmaking is the core of our business and it's where we started back in 2010. Over the years, we have made a wide range of films for many different clients, including Down's Syndrome Scotland, NHS, Aberdeen Performing Arts, as well as a number of dance schools, theatre companies, local businesses and charities. We really love making films and would be delighted to help you create a video!
Have a look at our Portfolio to see examples of previous work.
Below is a breakdown of costs for our videography services. Please get in touch via the Contact Form at the bottom of the page if you would like more information or if you'd like to discuss a film idea - we look forward to hearing from you.
Filming
We charge £25 per hour for filming. This includes at least one camera operator and the use of up to six cameras. We use Sony and Canon camcorders and DSLRs as well as a GoPro for time-lapse or extra wide/action shots. We also have equipment to work with Green Screen.
Editing
Our editing fee is £120 per day. We use Final Cut Pro editing software, which is one of the top programs on offer, allowing us to create high quality, slick videos.
DVD Copies
We are able to make multiple copies of your film if required and the prices for this service are detailed below. If you would like one master copy of your film, on DVD, USB or as a YouTube link, the cost for this is £30.
Deluxe Print DVDs
1-20 copies - £8 each
20+ copies - £6 each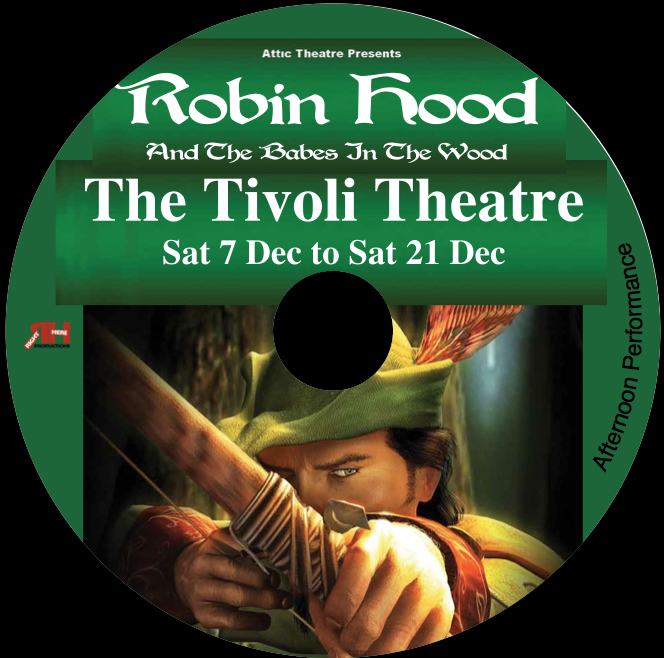 1-20 copies - £6 each
20+ copies - £4.50 each
Non-Print DVDs
1-20 copies - £4.50 each
20+ copies - £3.50 each
Video/Photography Package
We have teamed up with Photography by Rhea to offer dance schools, theatre companies or any other performance groups the opportunity to have their show captured on film and in photographs. See below for more information.